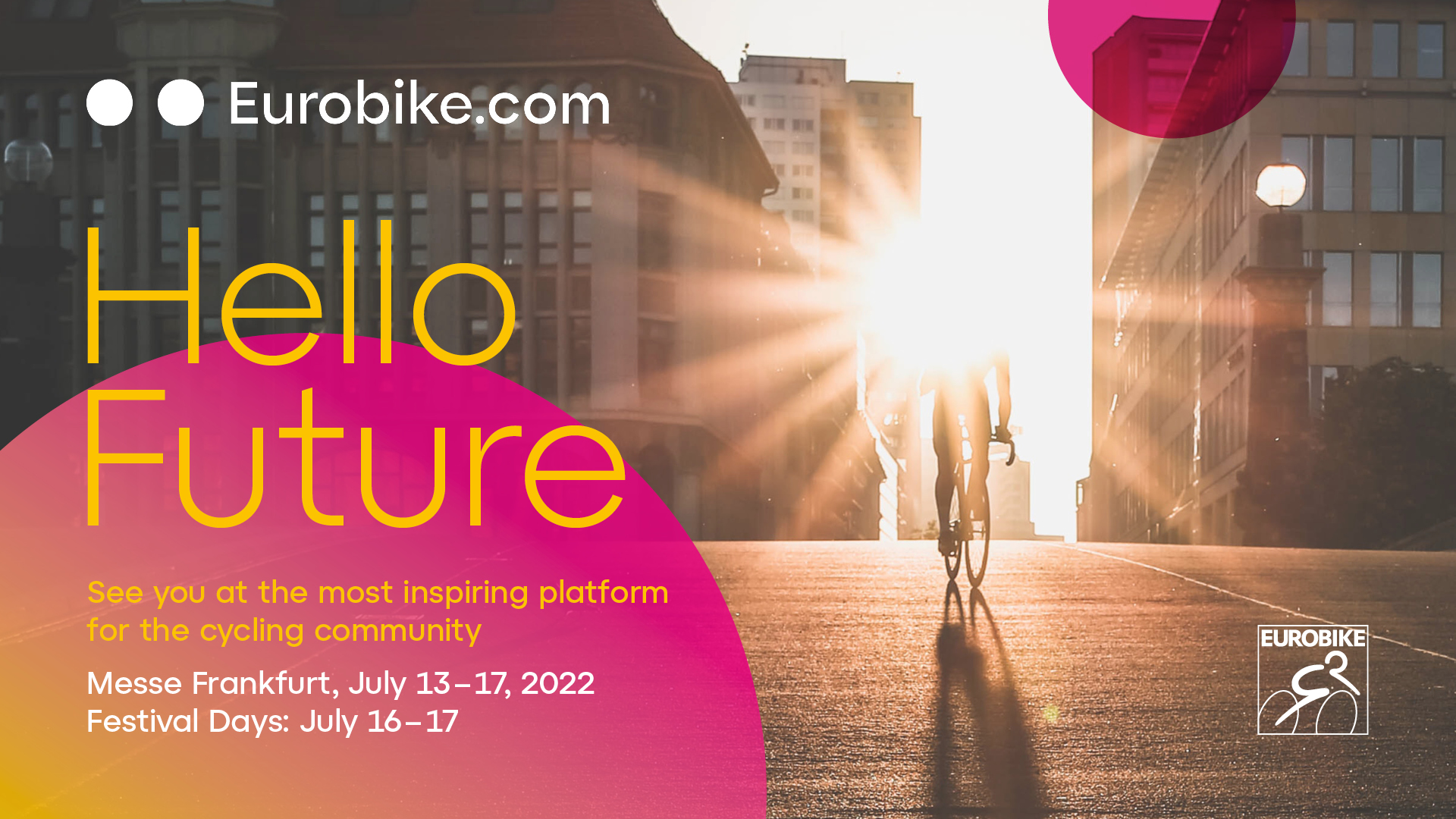 Live Workshops at
Eurobike 2022
Live Workshops at

Eurobike 2022
13 July 14:00-17:00 | 14 July 12:00-15:00 | 15 July 09:30-12:30 |
Messe Frankfurt | Portalhaus, Room Frequenz 2 | Frankfurt, Germany
The bicycle is a great way to reduce transport CO2-emissions. But the bicycle industry is still an industry in a linear economic system of 'Take, Make, Waste', which is not sustainable.
Making bicycles and apparel requires finite resources, causes pollution, climate change and vast amounts of waste. With an increasing global population that is buying ever more bicycles, the pressure on our planet is growing every day.
Changing this requires us to completely rethink the way we do business. We need to realise a circular economy, where materials flow from product to resource, and back to product.
In three live workshops at Eurobike 2022, expert Erik Bronsvoort will help you kick-start your sustainable product development. In just 3 hours, you will learn about the impact of our current system, and how you can rethink your products and services.
What is it?
Who should do it?
Designers, marketeers, product managers, business leaders and journalists.
Join with multiple people from the same company for the best results.
Why do it?
The quickest way to get an understanding of the circular economy in the cycling industry.
Great wat to start reducing CO2-emissions related to your products.
Works for bicycle, parts and apparel companies.
What to expect?
Introduction to the linear and circular economies applied to the cycling industry.
Workshop is designed to help you with first steps in changing your business.
Fast pace and lots of interaction.

Price
Booking Process
Add the workshop you want to join to the basket and proceed to checkout.
VAT will be added based on your location. Fill in VAT number if company is registered in EU.
Pay for the workshop with Creditcard, PayPal, iDeal or Apple Pay.
You will receive a booking confirmation.
Bring the booking confirmation to the workshop at Eurobike.
Note: ticket to Eurobike Business Days not included!
Note: Due to limited seating in each class, all ticket purchases are final.
Want to know more?
Contact us here.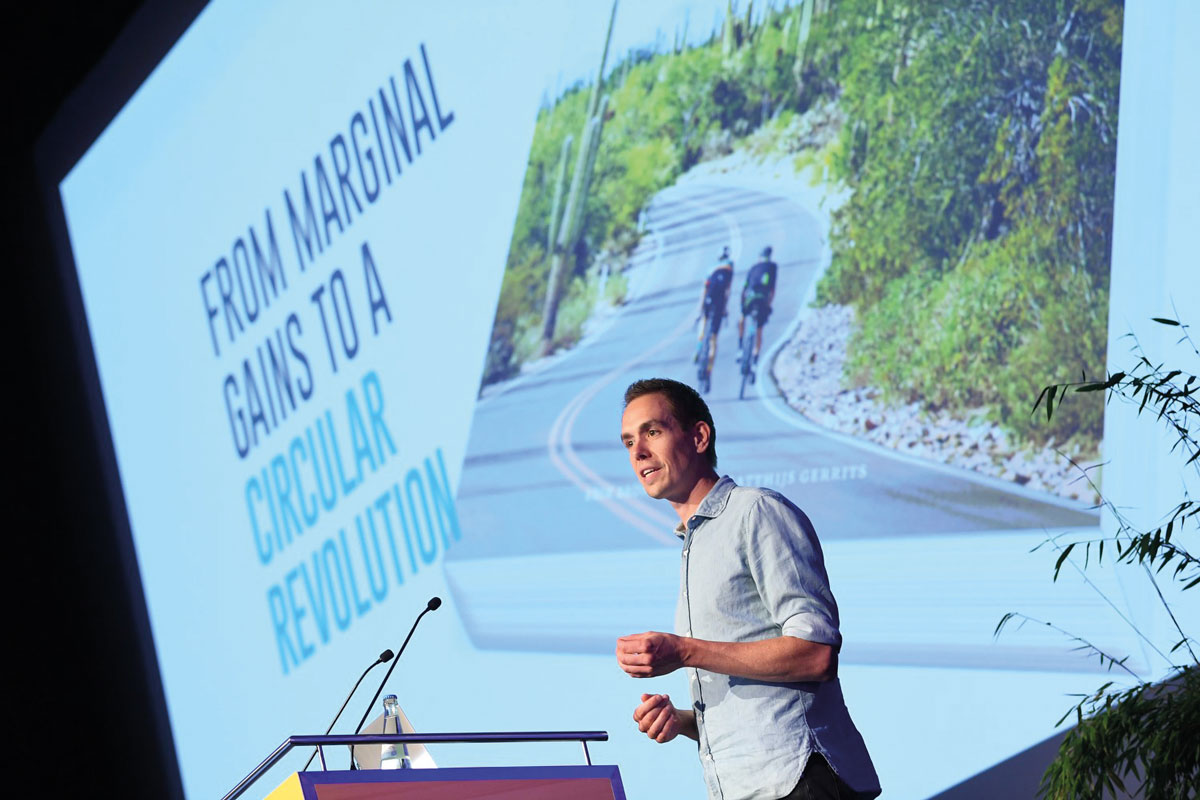 "The format was extremely good and I look forward to continuing the conversation and momentum with the team" – Hamish Acland, CEO at Mons Royal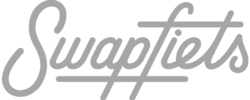 "We learned a lot of new stuff and every department in the company realised that they also play a role in realizing a more circular business! For us, this training marked the start of a company wide push to more circular cycling." – Richard Burger, Founder at Swapfiets

"Erik's Circular Cycling Workshops created a space for our design and product teams to explore both sustainable design and circular economy principles. We left with lots of ideas and a different mindset" – Louisa Holbrook, Head of Sustainability at Brompton