Published on: www.cyclist.co.uk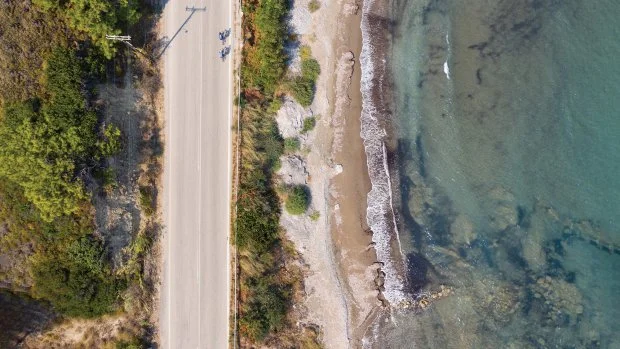 Non-profit aims to bring together cycling industry leaders to create a more sustainable future for the sport
The cycling industry is typically seen as environmentally friendly, as bikes are better than cars. Whilst the latter is true, it is also not the whole picture.
Each organisation, whether it be a bike manufacturer or clothing brand, has an environmental footprint, one which contributes to the climate crisis.
Organisations are not required to publish information about their emissions (unless they are publicly listed companies) however things are changing.
In September 2021 Trek released a sustainability report, where it published data on its carbon emissions, as well as its environmental aims, whilst the UCI announced it aims to be carbon neutral by 2030, both of which signalled a major advancement in voluntary transparency and a focus on sustainability.
But it will take more than one brand or body to step up, to create change.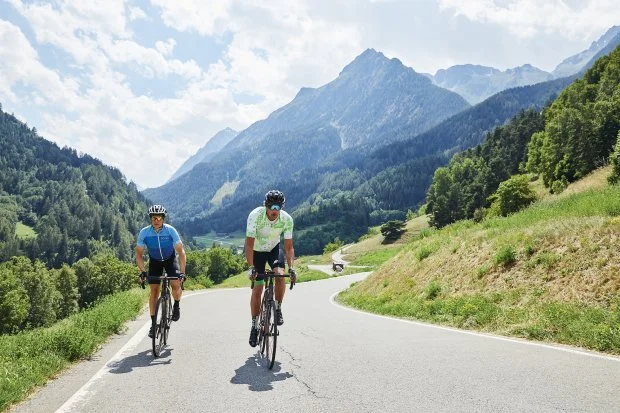 That is where a non-profit organisation, Shift Cycling Culture, comes in. It aims to bring the cycling industry together to create a more sustainable sport, by raising awareness, supporting conversations, and creating change.
'We set up Shift Cycling Culture to bring the industry together to discuss these issues and think about better ways of doing it,' explains Erik Bronsvoort, a director at the organisation.
'Sustainability has never been a real issue in the cycling industry, because cycling has always been considered as the green alternative to the car.
'Ideally, the industry becomes circular, so there is no waste, no pollution and no use of finite resources.
'The aim is that Shift Cycling Culture doesn't need to exist anymore in as little time as possible.'
How Shift Cycling Culture wants companies to change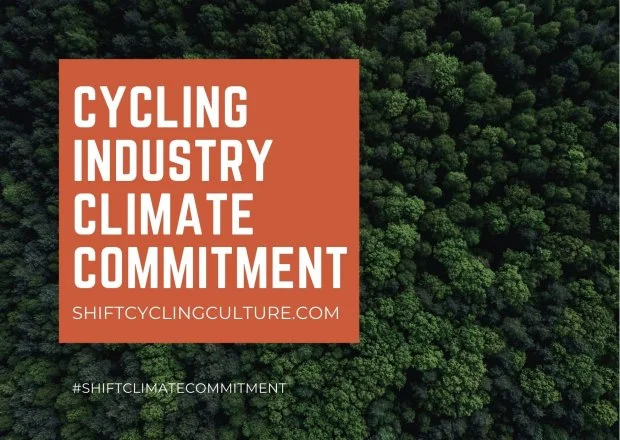 A key facet of the organisations activities is that Shift Cycling Culture asks companies to sign up to its Climate Commitment.
Initially this meant companies committing to measuring their Scope 1 and 2 greenhouse emissions over 2022 and publish these in 2023, and from then on annually.
It also commits companies to reducing their emissions by at least 55% by 2030.
Scope 1 emissions refer to direct GHG emissions that occur from sources that are controlled or owned by an organisation, such as emissions from company vehicles
Scope 2 emissions refer to indirect GHG emissions associated with the purchase of electricity, steam, heat, or cooling, and are a result of an organisation's energy usage
There are also Scope 3 emissions, which include all other indirect emissions that occur in a company's value chain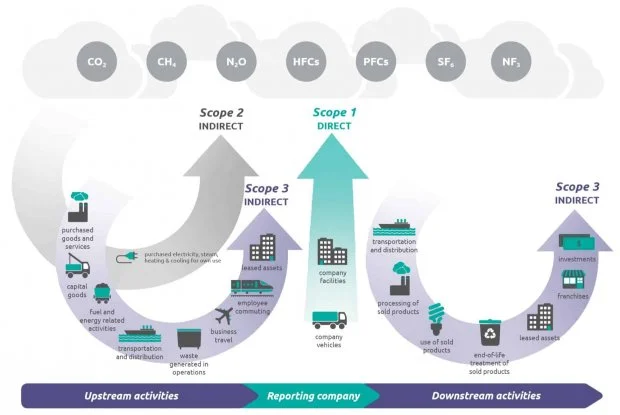 Shift Cycling Culture is gaining pace.
'60 companies have signed up so far and more companies are committing every week, it seems to be a bit like a New Year's resolution for some,' says Bronsvoort.
Signatories of the Climate Commitment include founders and CEOs from Assos, BMC, Brompton, Rapha, Schwalbe, Specialized and Vittoria.
Delving deeper into the bike industry supply chain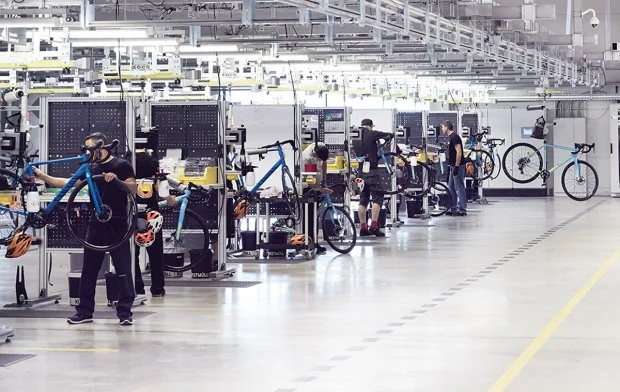 In order to create a circular industry, Shift Cycling Culture looks deep into the supply chain.
'A Portuguese frame manufacturer signed up, which whilst the average consumer doesn't know their name, is significant as they're an important supplier of the European bicycle industry,' explains Bronsvoort.
'We're getting more companies from Taiwan signing up, which is definitely the direction we want to go so we're pretty happy with the way things are going so far.'
Supply chain collaboration also plays an important role, a sentiment which is shared by some of its signatories, in particular Specialized.
'The value of Shift's initiative is that it is shared by a large number of our peers in the bike industry with whom we share much of our supply chain, and since an estimated 70-90% of our overall emissions are in our supply chain, it is imperative that we align our efforts,' explains Troy Jones, Social and Environmental Responsibilities Manager at Specialized.
'To be clear, we have not yet completed a thorough GHG assessment, but we have started, and the more of our peers we can get to start, the easier it will be for all of us.
'Specialized have been early and ardent supporters of Shift, for the primary reason that we support their goals, including their recent climate commitment, because they make our goals easier to obtain.'
Fast fashion and the bike industry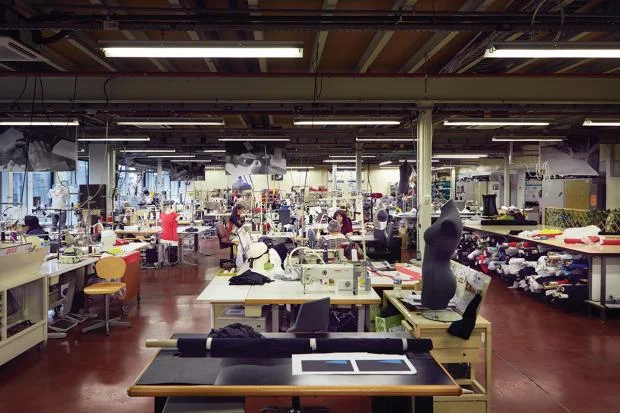 The cycling clothing industry also plays a key role in the conversation around a more sustainable industry.
'Fashion is an important piece, particularly what happens after the point of sales for a product,' explains Bronsvoort.
'Expensive rain jackets are a key example of this: You don't wear them very often [Bronsvoort clearly doesn't live in the UK –Ed.], so why can't we set up a sharing system, where when I need a jacket for a week, I rent it and then return it, so it is available for the next rider when they need it.
'That way, you give the same experience to each rider, at a lower cost and a lot less material.'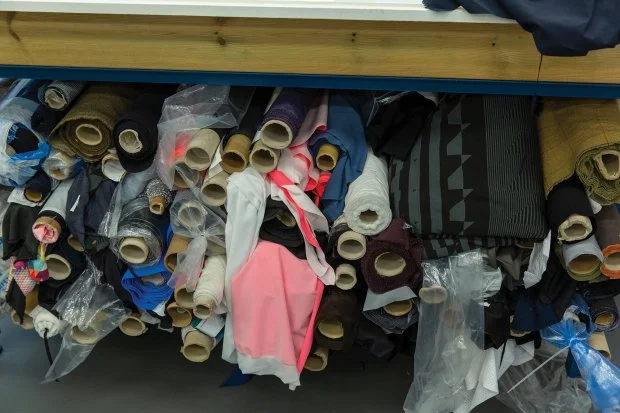 Shift Cycling Culture facilitates collaboration between brands, regularly holding online industry meetups, to help create and work towards more environmentally friendly solutions in the fashion industry.
After an online meetup, Shift Cycling Culture discovered that many brands were facing issues with zippers not being recyclable, and most were using a single source, YKK.
The movement set up a meeting with YKK, and around 20 brands from the apparel industry.
'We let them have a conversation about the issues the brands were facing with zippers and looked at what would and wouldn't work,' says Bronsvoort.
'These sorts of conversations are great as it means that brands and suppliers can understand each other better and create more environmentally friendly solutions.'
But as Bronsvoort highlights, this is just a minor section of the industry: 'This is just a small breakaway group, the rest are still in the peloton.'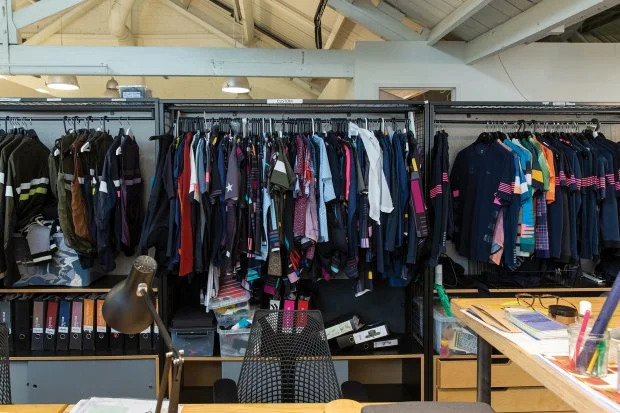 For Rapha's head of social and environmental impact, Duncan Money, Shift Cycling Culture is trailblazing a collaborative environment in the industry for the better.
'Shift Cycling Culture has become a place where companies can share challenges and insights, align on common goals and keep the pace high in meeting them,' says Money.
'The effects of climate change are already apparent and they have the potential to change everything about how we ride and how we do business.
'The cycling industry has the potential to be an incredible force for good in the world, but to make the necessary changes we need to take action with urgency, together.'
It's not just for companies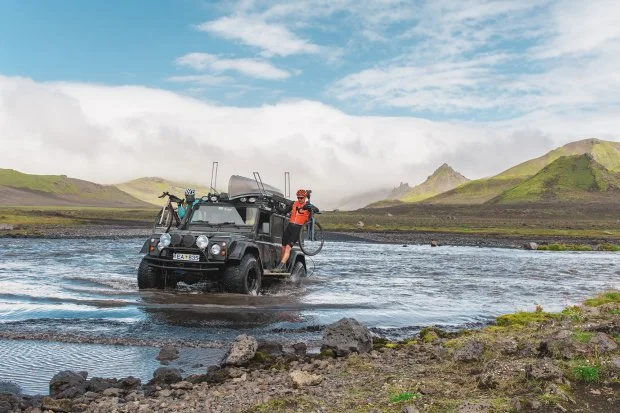 Shift Cycling Culture isn't just focussed on creating change amongst cycling brands and manufacturers, it also wants to get riders involved.
'We want to invite riders to speak up, put pressure on their favourite brands and help organise local events,' says Bronsvoort.
'We have done clean up rides and gear swap parties, which have been great as everyone brings working parts from their bike shed and you just swap stuff and drink beer together.
'It is remarkably simple and there is so much cycling stuff people have that they don't want anymore, but another person would be thrilled to have.'
Evidently, there is a growing appetite for a sustainable cycling industry but it won't happen without collaboration or overnight.