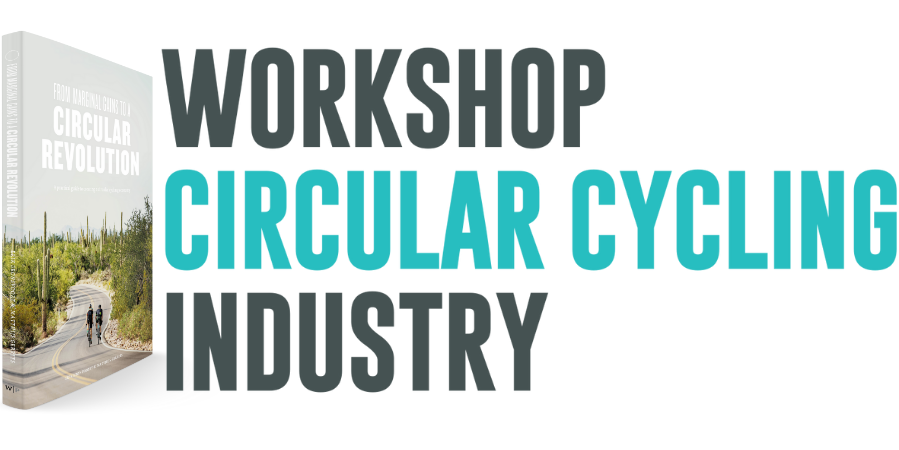 Workshop
Circular Cycling

Industry:
Open for everyone, or for your team
The book 'From Marginal Gains to a Circular Revolution' in a 3 hour online workshop. Learn how to make your business circular and start reducing CO2-emissions related to your products, starting tomorrow.
What is it?
Who should do it?
Designers, marketeers, product managers, business leaders and journalists.
Join with multiple people from the same company for the best results.
Why do it?
The quickest way to get an understanding of the circular economy in the cycling industry.
Great wat to start reducing CO2-emissions related to your products.
Works for bicycle, parts and apparel companies.
What to expect?
Introduction to the linear and circular economies applied to the cycling industry.
Workshop is designed to help you with first steps in changing your business.
Fast pace and lots of interaction.
Comes with a comprehensive workshop manual with all the concepts that can be used after the workshop to implement new concepts.
Open or for your team:
Open workshops are open to anyone interested in making the cycling industry more sustainable: designers, marketeers, product managers, even journalists.
Want the workshop to inspire your own team or company in private? Or as part of an event? Organise your own workshop for up to 16 people.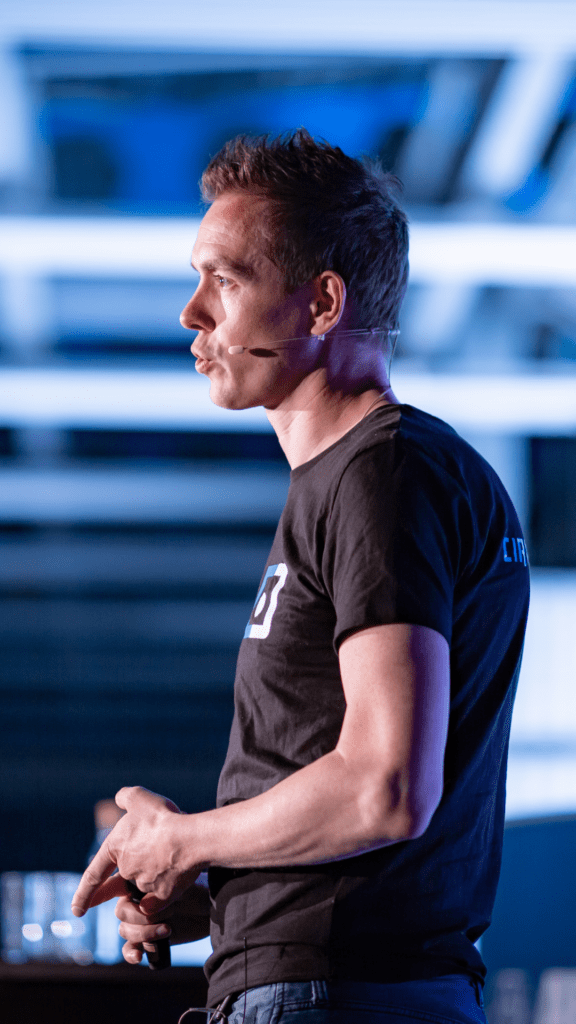 I will be hosting these workshops in the coming months:
7 March 2023, 6 Tuesdays in a row: CIRCO circular design course for the cycling industry, online (more info here)
Interested to run the Workshop Circular Cycling Industry for your team or company on moment that suits you? The workshop is great for getting a basic understanding of the circular economy, and how you can make sustainability part of your product and services development. Use it for a basic training for your staff, a project kick-off or to get a conversation with your suppliers going.
Prices start at €1600, customised workshops are possible. Please fill in the form below and book a suitable time in the calendar to get the booking process started.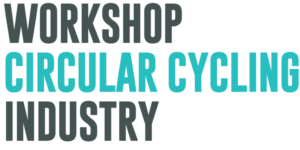 Book a suitable time here

"The format was extremely good and I look forward to continuing the conversation and momentum with the team" – Hamish Acland, CEO at Mons Royal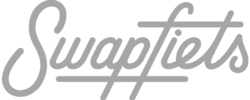 "We learned a lot of new stuff and every department in the company realised that they also play a role in realizing a more circular business! For us, this training marked the start of a company wide push to more circular cycling." – Richard Burger, Founder at Swapfiets

"Erik's Circular Cycling Workshops created a space for our design and product teams to explore both sustainable design and circular economy principles. We left with lots of ideas and a different mindset" – Louisa Holbrook, Head of Sustainability at Brompton